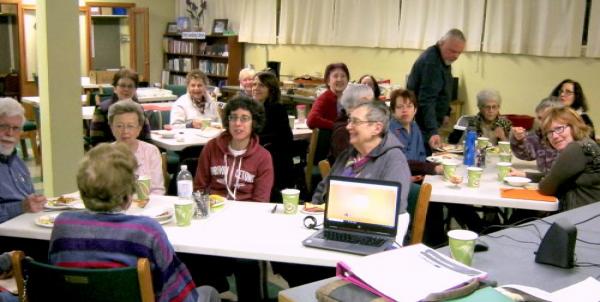 What is a Small Group Exploration?
A small group study is an intentional gathering of usually not more than 12 people, who come together regularly to explore specific spiritual themes. Each exploration unit is designed to last for seven sessions, meeting online once a week.
What is the spiritual basis for Small Group Exploration?
Jesus was a master at small group exploration. Much of his teaching was directed at his inner group of 12 disciples and there are historic indications that show that he also worked with smaller groups within this group. He was a master at using story to illustrate or reveal a spiritual truth. Unity's small group exploration series is story-based, using stories that are designed to draw forth the truth and wisdom from the participants themselves, just as Jesus did with his followers.

What are the benefits of Small Group Ministry?
Small group experiences, build community within your church.
Spiritual growth and transformation happens in groups.
Participating helps individuals build consciousness.
Small groups provide leadership opportunities and training through facilitation.
Participation puts more responsibility on each individual for their spiritual journey.
Small groups help support ministers in caring for individuals in need, inside and outside of their ministry.
How does small group ministry serve individuals?
Helps build relationships.
Gives opportunity to minister to each other.
Provides time to explore and deepen spiritual awareness.
Provides participants a safe place to share needs and concerns.
Aren't all groups at our church small groups?
They can definitely be considered that way. Some groups are socially-focused, providing fun within a spiritual environment. Some are task-oriented and help carry out some of the functions and maintenance of the church. Some are study groups for spiritual exploration. Some groups are classes for other educational opportunities.


When all groups are viewed as small groups, spiritual connecting and support can be built into them by including a brief time for relationship-building and for prayer support each time they come together.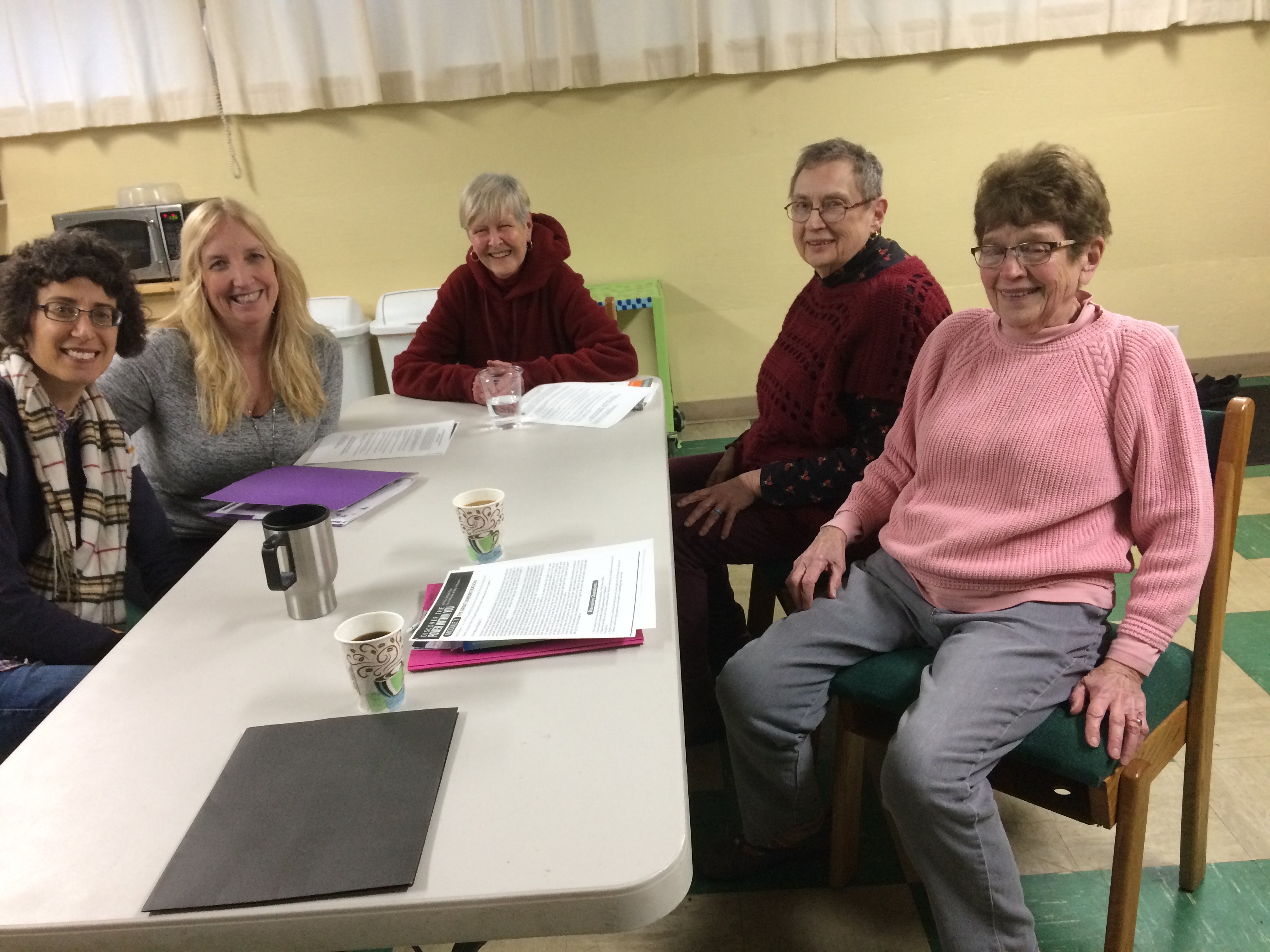 What are some keys to success in Small Group Ministry?
Hold a long-term vision and communicate it regularly.
Focus on training and supporting effective leaders.
Expect to multiply and grow groups.
Share the leadership responsibilities.
How is the small group meeting structured?
Each session is designed for a meeting of one and one-half hours. 
Below is the recommended schedule:
The Gathering | 15-20 minutes | Welcome, check-in & building community 
Discovery and Exploration | 35-55 minutes | Explore theme through story & creative expression
Caring and Closing | 15-25 minutes | Prayer requests & prayer
What are the basic elements of each session?
The Gathering
Opening prayer and check-in reminds the group of their connection with God and engages each individual in the present moment.

Community-building is usually a light or playful activity designed to help participants get to know each other better.
Discovery and Exploration
Story-focused exploration gives the group a common experience to explore core issues.
Open-ended questions allow each person's unique wisdom and life experience to be drawn forth.
Creative expression deepens the exploration and grounds each person's learning in a tangible way.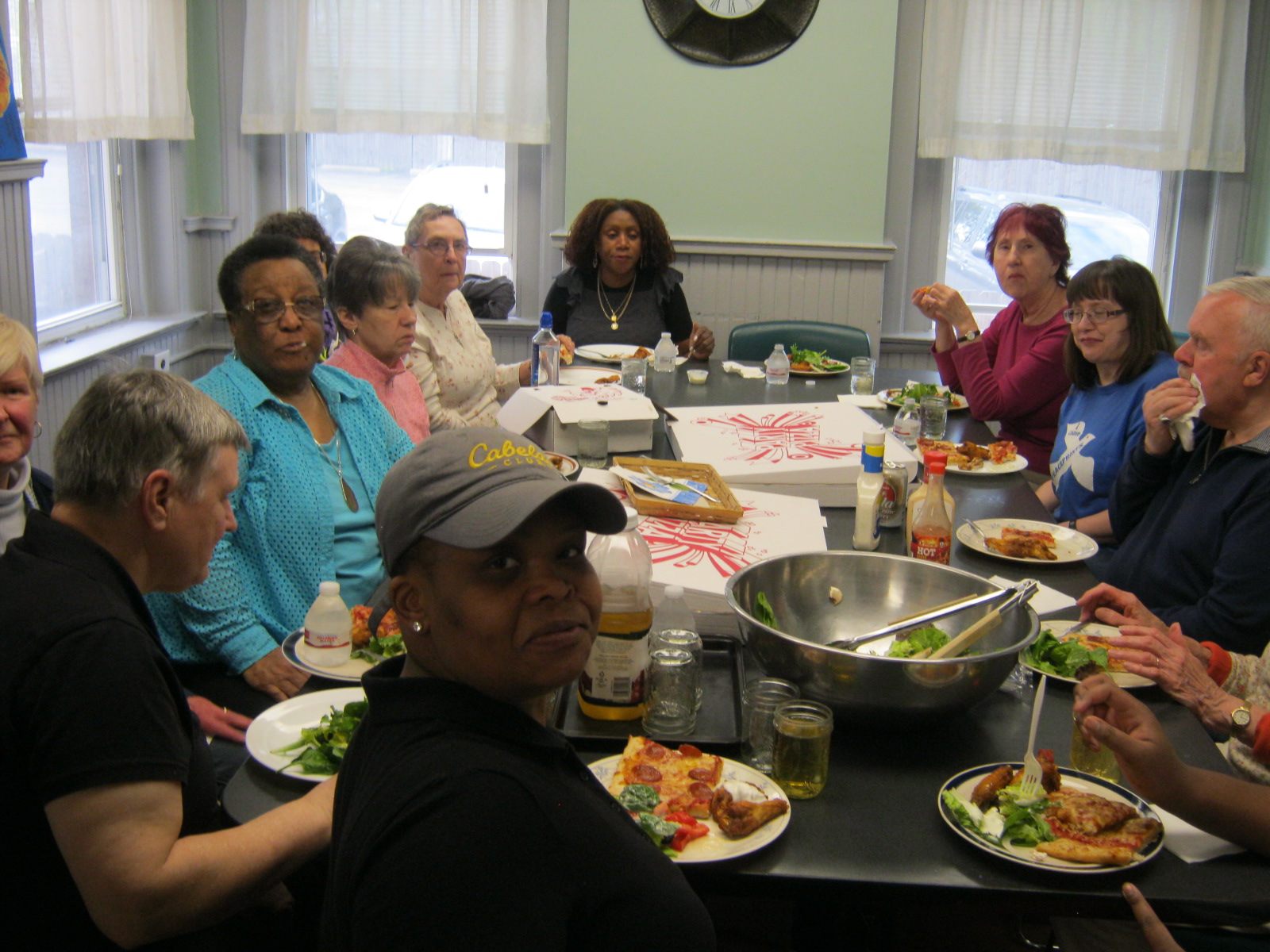 Caring and Closing
Prayer requests and the closing prayer give the small group community the opportunity to support each other in a meaningful way, deepening their sense of connection with God and each other.
Suggested exploration for the coming week gives participants a way to deepen their understanding of the topic or issue in the context of their own lives.
How are the discussion questions designed and why?
The questioning strategy follows our Living Curriculum philosophy. These questions offer the group an opportunity to share their own personal stories both factually and from their hearts. This deepens their sense of community in the process.
What are the roles and responsibilities of the group?
The effectiveness of the small group increases as each person assumes responsibility for the experience that is being created.
Each Participant
Keeps group agreements, i.e. confidentiality, being on time, etc.
Participates fully, i.e. listens intently, shares as comfortable, engages in activities of the group, approaches each session with an open mind and heart.
Holds the prayer consciousness with the rest of the group, in and between meeting times.
Action Plan for a Small Group Ministry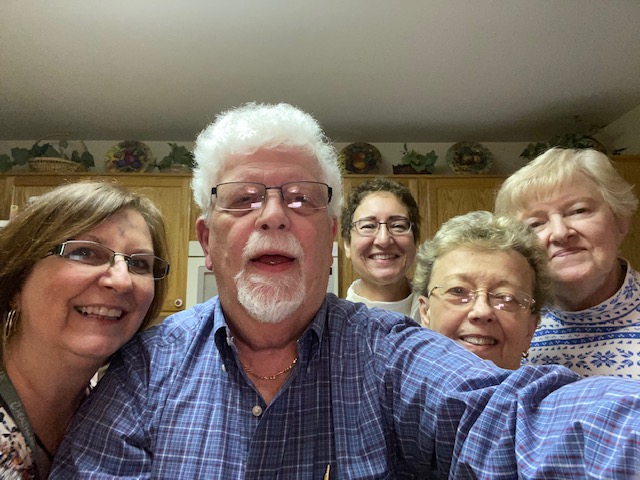 I. Invite interested persons to a planning session
Clarify understanding of expectations for Small Group Ministry.
Create a long-term vision.
Design and implement a management team structure for Small Group Ministry.
II. Create a plan for implementation
Assess congregational interest to determine groups needed.
Select and recruit facilitators.
Plan promotional strategies.
Organize training plans for facilitators.
Discuss and plan logistical details.
Detail plans in a time line.
III. Work the plan
Meet monthly as a management team.
Each Key Leader meets online monthly with the three to five of the co-facilitators.
Train facilitators.
Establish practice groups for facilitators.
Evaluate effectiveness of program frequently.
You can email the Unity of Buffalo SpiritGroups Facilitator directly with questions: Lonny Gibbs lonnygibbs@yahoo.com